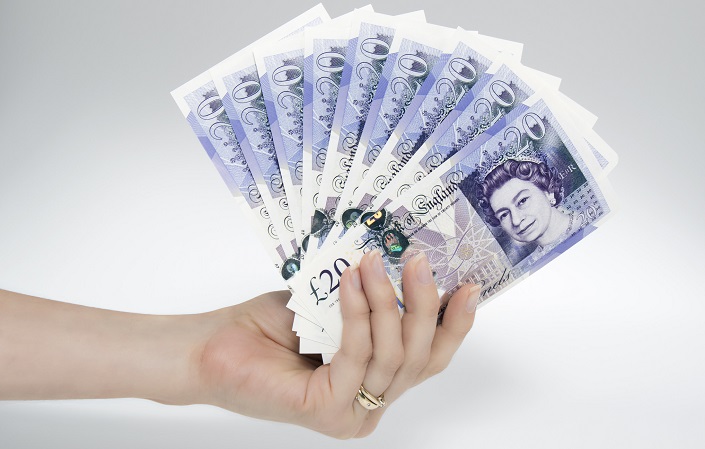 Appreciate cautions against weaker-than-expected trading
Appreciate said trade so far in 2021 has been weaker than expected as the retail and rewards group reported an 83% drop in annual profits caused by the Covid-19 disruption.
Pre-tax profit for the year ended March fell to £ 1.3million from £ 7.7million the previous year as income fell 5.2% to 106.8million. Excluding £ 1.1 million for layoffs and other costs, profit before tax before exceptional items increased from £ 11.4 million to £ 2.3 million.
Appreciate said exchanges in the first 12 weeks of this fiscal year have been slower than expected as customer shipments remained disrupted by the pandemic. The Christmas savings backlog has been affected by social distancing measures and higher levels of unspent vouchers.
The AIM-listed company said it was working to recruit Christmas savings customers, but orders are expected to be down 14% from an 11% cut it forecast in April. Appreciate shares fell 14.4% to 33.8p at 10:26 am BST.
Ian O'Doherty, Managing Director, said: "While there is optimism over the successful deployment of the vaccine, uncertainty as to how quickly normal activity levels will return. Despite a slower than expected start to the new fiscal year, we expect a recovery for the full year with increasing profit from the investments and innovations we have made over the past two years. "