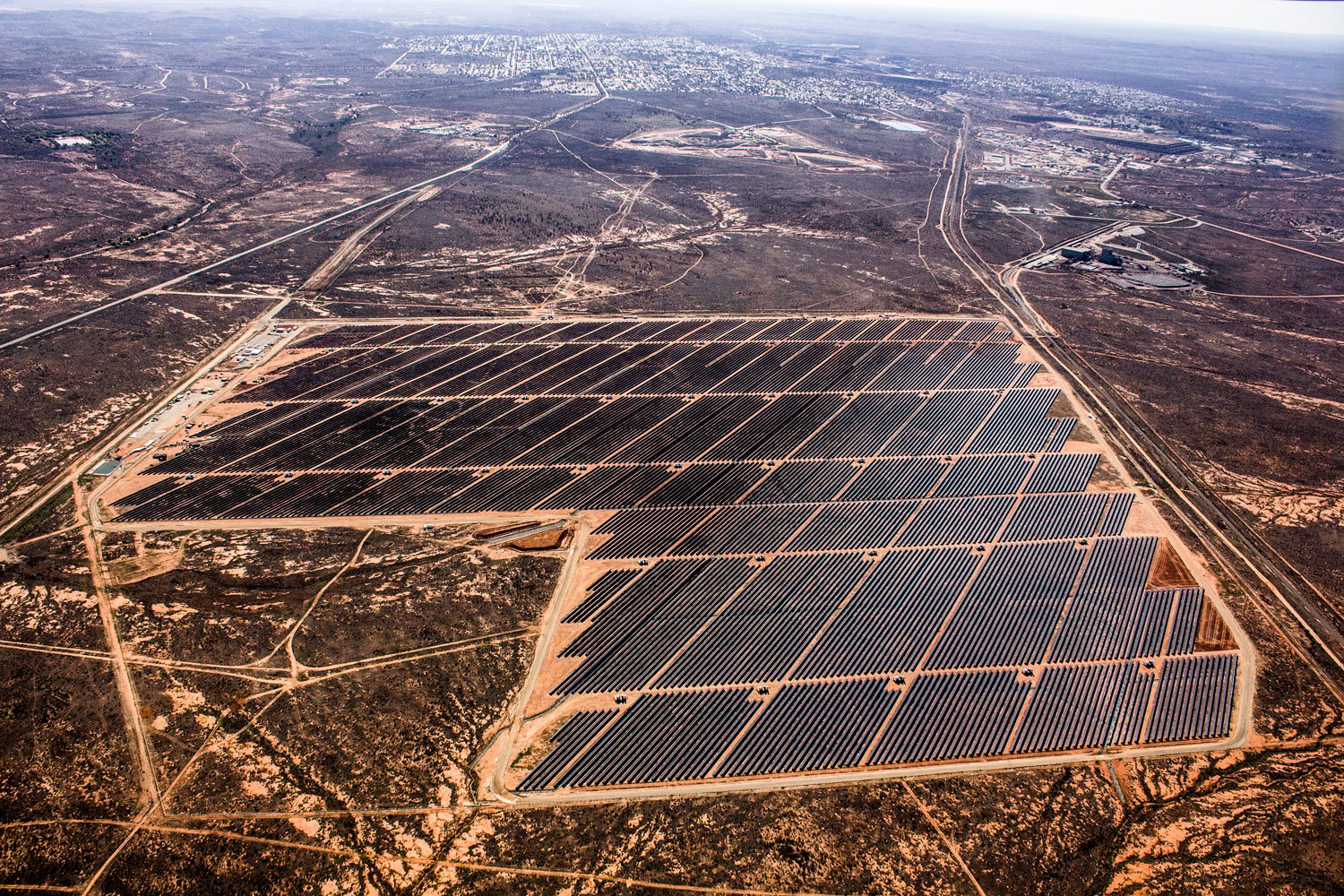 Australian pension fund invests in flow battery developer PHES
Aware Super, a major institutional investor for pension funds in Australia, has identified a "significant strategic opportunity" to invest in an early-stage energy storage project developer.
The pension fund manages around A$155 billion ($104.06 billion) in savings for one million customers across the country, after taking its current name in 2020 from First State Super, following mergers with two other funds of this type.
The company said in a press release sent to Energy-Storage.news that it has made a so-called foundational investment in North Harbor Clean Energy (NHCE), a new company that aims to develop, own and operate closed-loop pumped hydroelectric energy storage (PHES) and stationary battery storage at vanadium redox flux (VRFB) projects.
A representative for Aware Super said the terms or financial value of the stock investment would not be disclosed. However, Aware Super believes this investment will give it a foothold in Australia's energy transition economy, delivering strong long-term returns for its member-investors and positively impacting society.
Superannuation fund portfolio manager Mark Hector said that in addition to providing NHCE with initial working capital, Aware Super recognized "a significant strategic opportunity to fund greater equity in future projects. successful development".
NHCE claims to approach the PHES space a little differently than many other developers, targeting medium-sized projects at or near large loads, rather than the types of multi-gigawatt-hour installations more commonly seen around the world. This minimizes the cost of delivered electricity and uses brownfield sites with existing electrical and logistics infrastructure, according to the developer.
In the meantime, it's partnered with the University of New South Wales (UNSW), the institution where the vanadium flow battery was invented in the 1970s and 1980s.
With flow batteries, NHCE will target the commercial and industrial (C&I) energy storage market.
"We know that electrifying Australia's economy must mean more than just replacing household power generation with renewables. The decline in carbon-intensive dispatchable power sources, driven by the decarbonization of power generation, is the key issue in the electricity market and is now increasingly part of the discussion," said the NHCE Chief Executive Tony Schultz.
"Pumped hydropower in particular can play an important role in bridging this capacity gap, and we are very excited about the opportunities our portfolio of projects has the potential to unlock.