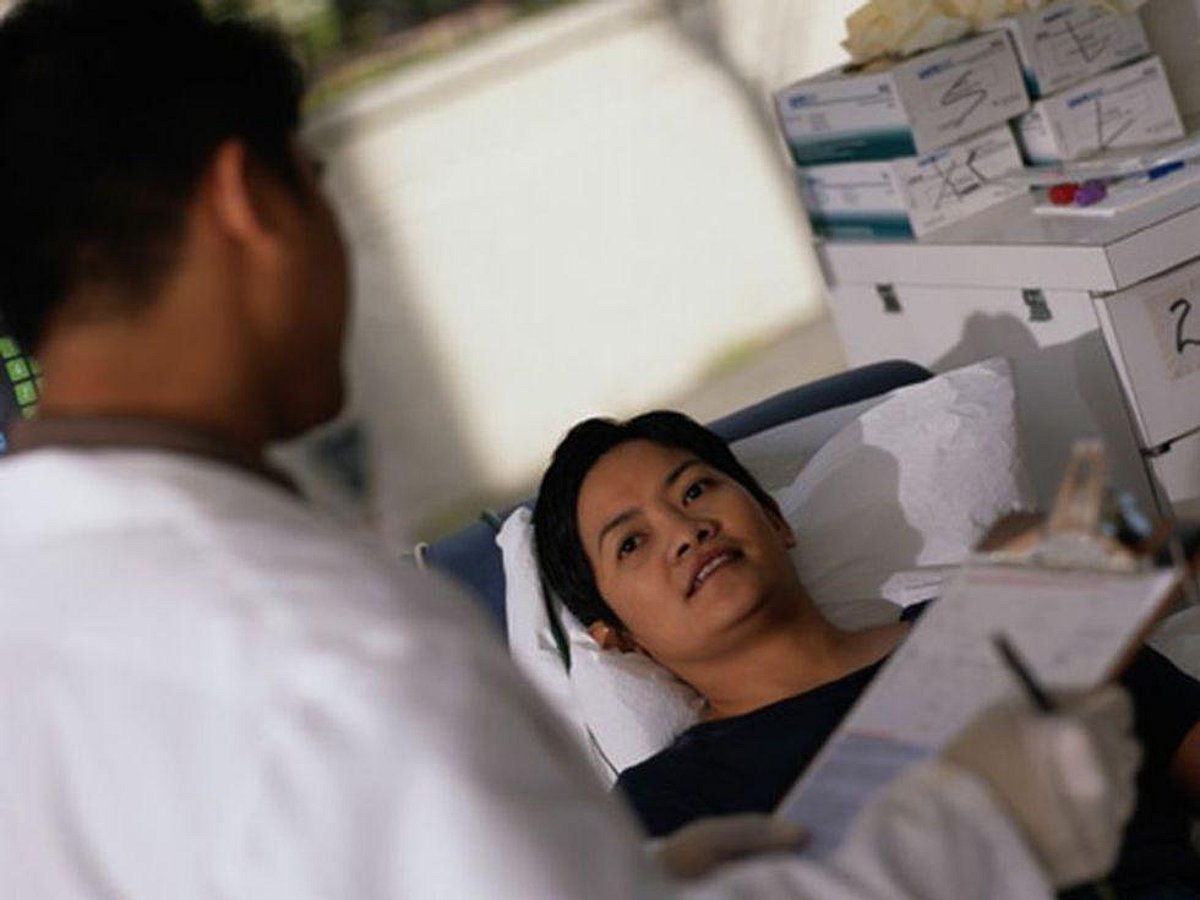 Bedside and out-of-room case presentation comparison – consumer health news
MONDAY, June 28, 2021 (HealthDay News) – Presenting cases at the bedside is more efficient and allows patients to have similar knowledge about their medical care compared to presenting cases outside the room, according to one study published online on June 29 in the Annals of Internal Medicine.
Christoph Becker, MD, University Hospital Basel, Switzerland, and colleagues compared bedside case presentation versus out-of-room case presentation based on patients' knowledge of their medical care . Adult medical patients from three Swiss university hospitals were randomized to present either at the bedside (476 patients) or outside the room (443 patients).
The researchers found that patients in both groups reported similar knowledge about their medical care. An objective assessment of patient knowledge performed by the study team was similar for the groups, but higher ratings of confusion regarding medical jargon and uncertainty caused by team discussions were reported for the group of patients. bedside presentation. Bedside visits were more effective (11.89 vs. 14.14 minutes / patient).
"These results suggest that bedside teaching is effective and that we should be teaching at the bedside, but it requires skilled communication to avoid patient confusion," writes the author of an accompanying editorial.
Two authors have revealed financial links with the pharmaceutical and nutritional industries.
Summary / Full Text (subscription or payment may be required)
Editorial (subscription or payment may be required)