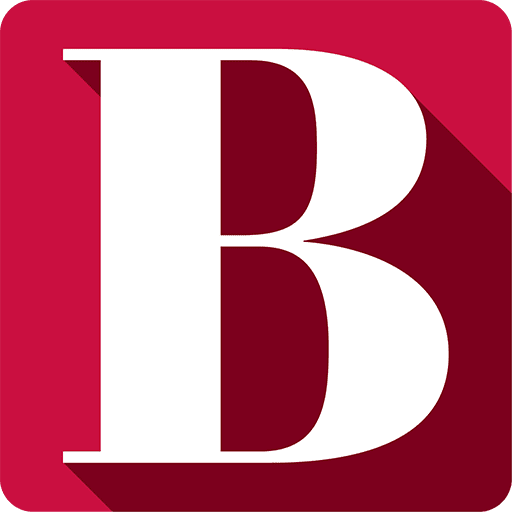 "Buy now, pay later" plans come with costly snags
Buy now, pay later (BNPL) plans are increasingly being offered as a convenient credit alternative that allows purchases to be made in installments, typically four payments over six weeks. The so-called "fintech" (financial technology) companies that offer these plans often advertise that they offer consumers interest-free payments with no credit impact.
But consumer groups and economic justice organizations are warning that these financial products, which already affect 8.42 million consumers, may be just another explosive form of lending that exploits unsuspecting consumers through a lack of transparency, usually causing confusion about the true terms and consequences carries with the product. Without effective regulation, millions more consumers could be financially fooled by BNPL.
Consumers can take advantage of BNPL offers from companies like Affirm, Klarna, PayPal Pay in 4 and Sizzle, as well as others at brick-and-mortar stores like Macy's, Footlocker, Target and Walmart and online retailers like Amazon.
BNPL purchases require direct payment deductions from credit or debit cards. Since each BNPL purchase comes with its own due dates – as opposed to the fixed payment date for a credit card bill – these recurring deductions can easily result in consumers incurring additional bank fees charged for insufficient funds and overdrafts. And many BNPL transactions don't automatically come with product return and/or fraud protection that credit cards offer. Instead, these credit terms are currently at the discretion of BNPL providers. As a result, consumers can end up with no goods while their money is still being withdrawn from debit or credit card accounts.
Complaints to the Consumer Financial Protection Bureau (CFPB) and the Better Business Bureau have identified several consumer issues, including a lack of information on how to initiate disputes, delays in receiving refunds and ongoing repayment requests from BNPL lenders.
Last November, Marisabel Torres, the Center for Responsible Lending's director of California policy, testified before Congress that BNPL loans are typically designed to avoid coverage by the Truth in Lending Act (TILA).
"This law excludes from the definition of 'creditor' someone who makes a loan that does not require a financing fee and is repayable in four or fewer instalments… The fact that it's a "free credit" product begs the question: what's the catch?" said Torres. "It turns out there are a number of catches — some detectable, some potential — that require regulatory attention and response."
Advocates say many adverse effects could be avoided if BNPL lenders were required to verify a consumer's ability to repay before making the first loan. Instead, each billing cycle tends to worsen rather than improve the borrower's financial position, dragging them deeper into the debt trap.
Just a month later, in December 2021, consumer and economic justice advocates applauded the CFPB when it announced it would launch an investigation into major BNPL lenders.
"By opening this investigation, the Consumer Protection Agency is taking a great first step in learning more about this industry and preventing harm to consumers," said Torres of CRL.
Without vigilant oversight and proper regulation, Torres and other advocates warn, products that promise to promote financial inclusion could instead exacerbate financial exclusion.
In March of this year, a coalition of 77 organizations representing national consumer organizations and advocates in 16 states and the District of Columbia sent a letter urging CFPB to treat BNPL as a form of credit and lenders offering the products , subject to regulation by relevant consumer financial protection laws such as TILA. This law requires responsible underwriting, disclosure of fees and the ability to dispute charged items.
Without regulation, the increasing use of BNPL could inflict new financial harm on consumers, especially those with the least financial resources.
Charlene Crowell is a senior fellow at the Center for Responsible Lending.