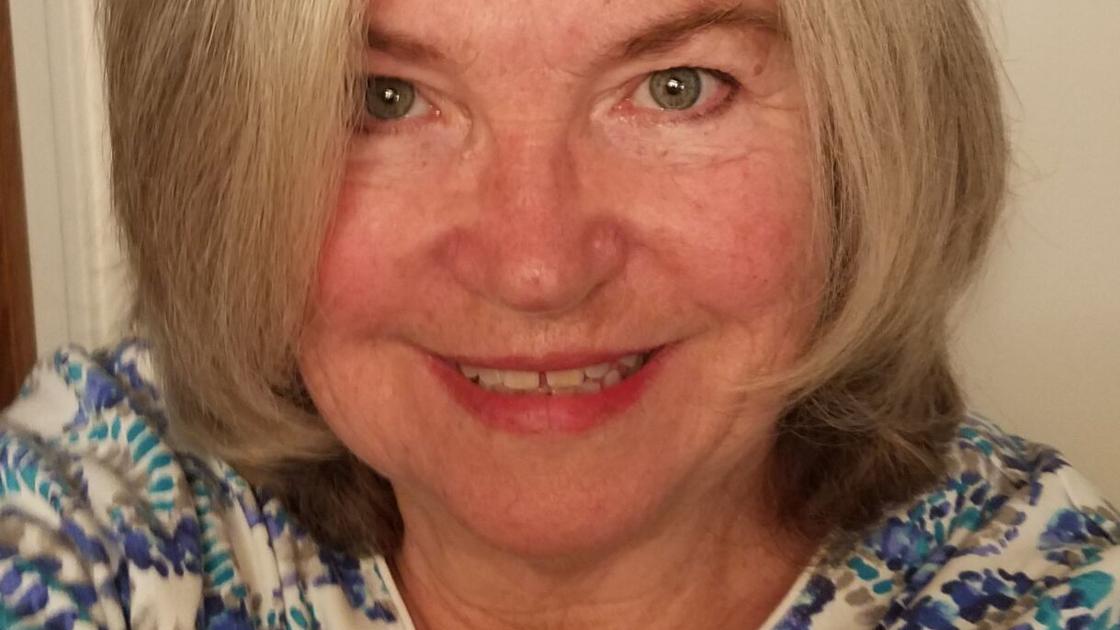 Changes welcomed in the Daily Independent | New
"There is nothing wrong with changing … if it is going in the right direction." -Winston Churchill
I have worked for the Daily Independent (DI) for 14 years now and have seen a lot of changes. On July 1, the Daily Independent changed ownership. We are now owned by Mountain and Desert Media, LLC. Publisher John Watkins has come out of retirement and, along with his wife Lynda, is now owner / manager of The Daily Independent. It is a welcome change and in the right direction.
You see, John and Lynda's vision for the DI is Home Town News. Yes! Local news is what our customers want and have long awaited.
Our new employers spoke to current employees individually to ask for our advice and suggestions and they listened. They also hired a new writer, Darla Baker, and reassigned some of the tasks of the current staff.
As soon as the news broke, calls quickly poured in with comments and suggestions. Clearly our customers want local news, sports, the community calendar, letters to the editor, the police newspaper, and articles from their favorite writers.
The response has been overwhelmingly positive. Customers have renewed their current subscriptions and old subscribers are returning. The good news spread quickly and with our special "limited time" home delivery price of $ 55 for one year, new customers are on board every day.
Here are some examples of customer feedback:
"So happy to have local news again."
"I have been a customer for over 30 years and because of the new owner, I am coming back! "
"The newspaper is so beautiful these days that I decided to renew. "
"Wow, the local news is back and at a special price, sign me up."
On behalf of myself and the DI, thank you all for the kind words, your patience during this transition and for your support. We would like to continue hearing from you. Please send tips, comments and suggestions via email to [email protected]
Our posting days are two days a week, delivering Wednesday and Friday. Our new location is 119 S. Gold Canyon. We are open from 8:30 a.m. to 1:30 p.m. and our phone number is 760-375-4481.