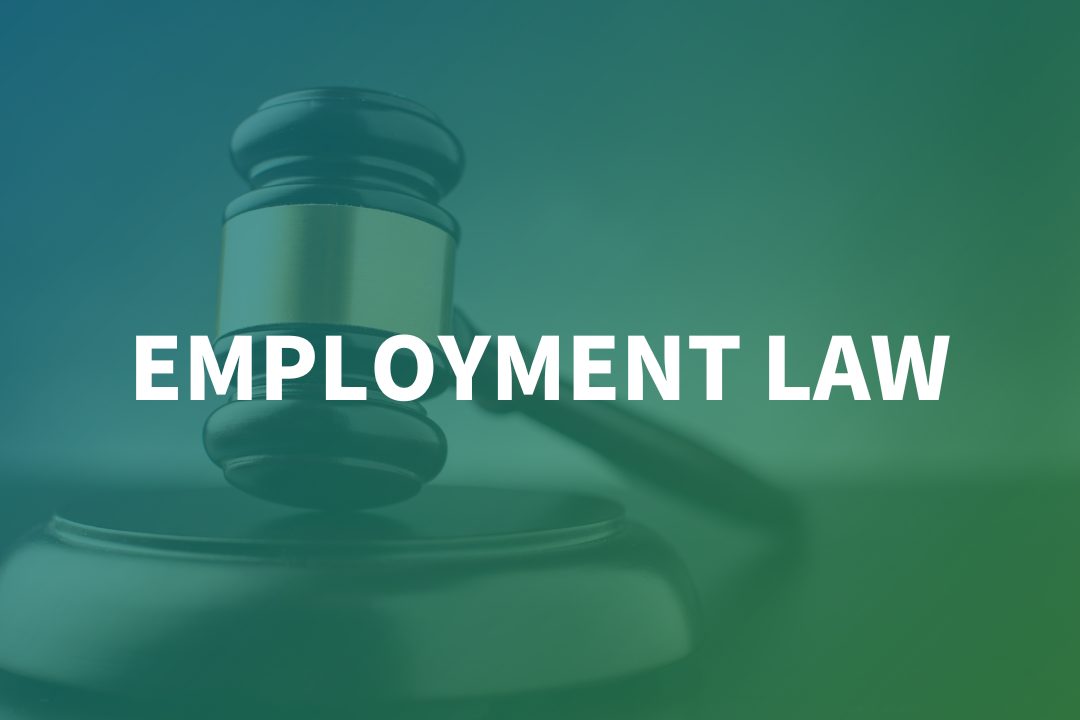 Charge employees for training? The CFPB wants to know
I have taken many employer training courses. There was the afternoon course over several weeks to teach new hires how to write according to the company's style guide. (It went well.) There was a day-long training on a new computer program during which the trainer said with great confidence that we could now throw paper away. (I was mildly reprimanded for asking what was wrong with the paper.) And I'll never forget the multi-day jaunt through the layout and production of the newsletter, which didn't go well. unfolded at all.
No employees, even those who dropped out of the training, were charged for these courses, as each served the interest of the company. But it was back in the dark mists of antiquity. Today, many employers are charging their employees for basic skills courses, and employees are racking up debts that they may not be able to repay.
The Consumer Financial Protection Bureau first raised this issue in March and it is now following. He wants to hear from members of the public about their experiences with employer debt. This includes the prevalence, pricing and other terms of obligations, disclosures, dispute resolution, and servicing and collecting debts.
The CFPB frames its investigation in terms of consumer protection. His Information request will be published in the Federal Register shortly.
Two sources of debt, many questions
The CFPB has identified two main sources of employer debt:
Training reimbursement agreements obliging employees to remunerate their employer or third parties for the training they have received if they voluntarily or involuntarily separate within a specified period.

Debt owed to an employer or third party for the purchase of equipment and supplies essential to the work of employees.
Some questions are for people who have information about employer debt at a marketing level. Other questions request information from employers, employees and even independent contractors. These questions include:
Did your employer assess your chances of repayment before incurring the debt? If so, how did they rate your likelihood of repayment?

Did your employer collect financial information or obtain a credit or consumer report on you before incurring the debt?

Was the debt incurred with a prospective employer or a third party in order to get a job or with a current employer to keep your job or to qualify for better pay, more complex, more hours or an official promotion or both?

How much is your debt?

If you had to get training, equipment or something else to get or advance your job, did you have a choice as to how to fund it and where or from which company to get the training, equipment or the other element?

If you incurred a debt contracted by your employer, did you have to repay your employer? If yes, how did you make your payments (for example, via pay withholding tax, ACH, checks). If not, why not?

Did any specific conditions trigger the obligation to reimburse your employer (for example, quitting your job)?
The competence of the CFPB is limited to the protection of consumers in the financial sector. While it cannot prohibit these practices, it could require greater disclosure to employees. This could probably go against third-party marketers.
Add your 2¢
Employees do not read the Federal Register, so anyone can guess how many individual employees will answer. However, their unions, lawyers or other representatives will. The CFPB also wants to hear from you, especially if you have trouble competing to recruit employees against employers who dangle so-called free training for job seekers.
The CFPB invites comments until September 7. You can submit your comments via the Federal Electronic Rulemaking Portal. Be sure to reference file # CFPB-2022-0038.