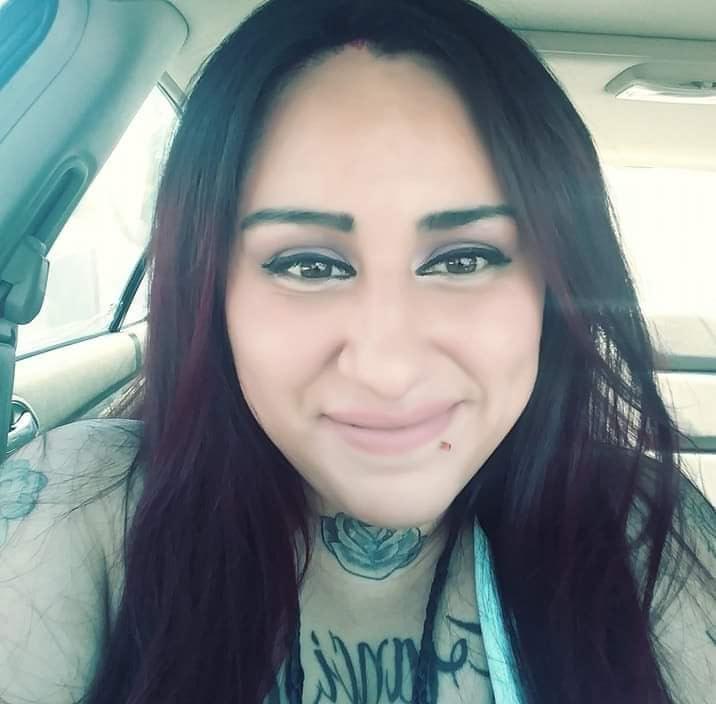 Details released on arrest of deceased woman at Webb County Jail
New details have emerged regarding the arrest of an inmate who died last weekend at the Webb County Jail.
Laredo Police said officers found Ashley Nicole Castro, 30, in possession of Xanax and black tar heroin. Authorities also discovered that she was wanted for having escaped court for drug possession.