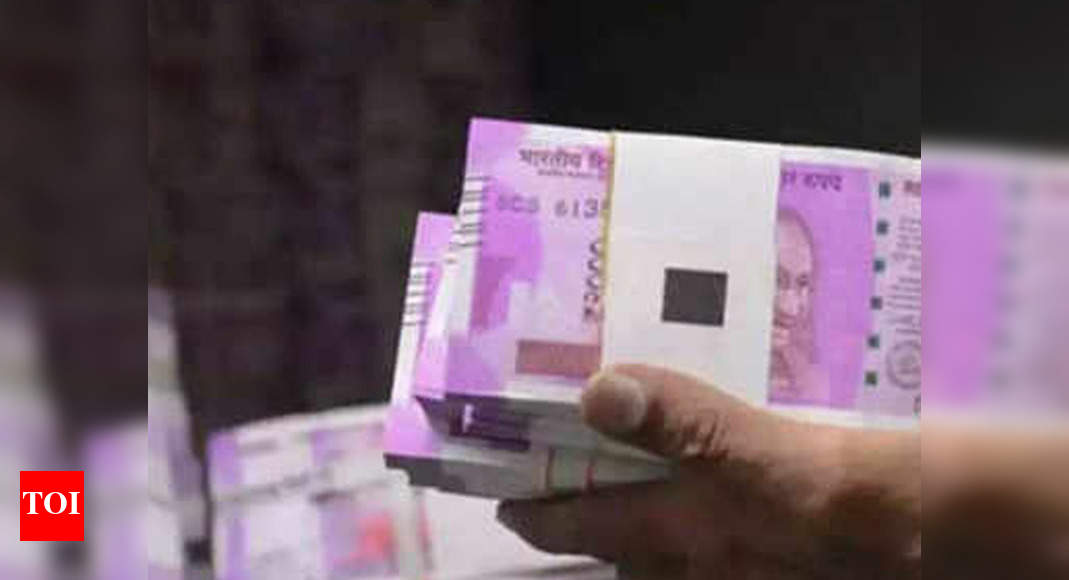 Family of Maharashtra's first teacher to die of Covid receives Rs 50 lakh | Bombay News
MUMBAI: The family of the first state teacher to die of Covid-19 in the line of duty received compensation of Rs 50 lakh from the state government.
Taufiq Attar, assistant teacher at Islampur High School in Walwa Town of Sangli District, died on October 19, 2020. Attar, who had joined the school in June 2019, was assigned to the Kanegaon checkpoint. Two weeks before his death, he developed symptoms of the virus and was admitted to the hospital.
On June 21, the state government issued a notice of compensation to Attar's wife, Minaz. The compensation comes as the central government ruled out last week the granting of ex gratia compensation of Rs 4 lakh for people who died of Covid-19 in the country.
The affidavit was in response to two PILs listed in the Supreme Court. The PILs of lawyers Gaurav Bansal and Reepak Kansal referred to two notifications from the central government. The notification of March 14, 2020 declared Covid-19 as a notified disaster under the National Disaster Management Act. The notification of April 8, 2015 quantified ex gratia compensation of Rs 4 lakh to victims killed during a notified disaster.
Although the teachers were not granted frontline worker status, they were included in the state government compensation scheme. More than 300 teachers in the state, including 15 in Mumbai, have lost their lives to Covid-19.
FacebookTwitterLinkedinE-mail