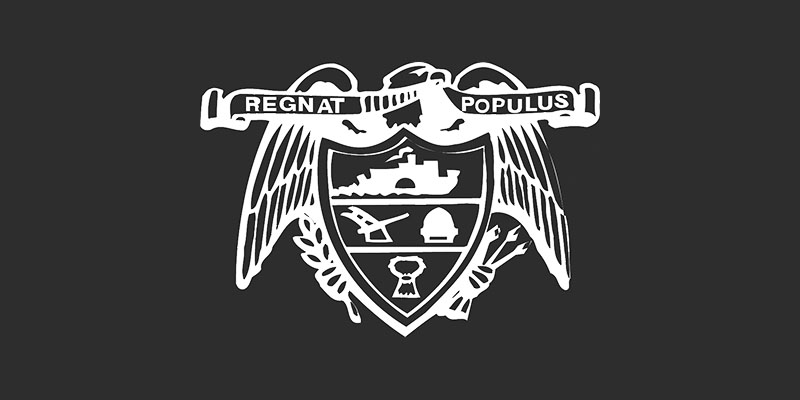 Garland County GOP seeks leader
The Garland County Republican Party will meet on Jan. 13 at 6:30 p.m. to accept nominations for president, the organization said in a press release.
A seminar will also be organized to provide information to anyone who is considering running as a Republican candidate for county public office, a member of the county committee or as a delegate to the county convention.
The meeting will be held at the conference center at 615 W. Grand Ave. in Hot Springs. There will be no meeting on January 6, the date of the group's regular meeting.
Under Garland County Republican Party and Arkansas Republican Party rules, an election must be held within 75 days of the committee chair's resignation, the statement said. Matt McKee resigned as president on December 2. Kathy Edds, First Vice-President, will continue to serve as President until a successor is elected.
Nominations of any county committee member as a presidential candidate will be accepted at the January 13 meeting. An election will be held at the next Garland County Republican Party meeting at 6:30 p.m. on February 3.
The statement said the president's duties include chairing all meetings of the county committee and the county executive committee; coordinate the political activities of the county; help Republican candidates organize, plan and run their respective county campaigns; and performing other duties assigned by the county committee. The president also appoints all presidents and members to serve on all standing and ad hoc committees.
Anyone interested in applying for the position can call Jim Keary, Garland County Republican Party Secretary, at (501) 786-9206 or email [email protected]
During the seminar, information will also be provided to anyone wishing to be a Republican candidate for county public office, member of the county committee or delegate to the county convention. The forms required for filing will be available during the meeting.
Applicable forms and filing fees must be submitted to the President or Secretary by the filing deadline between February 22 and March 1. Times and places of deposits can be made to the president or the secretary will be provided. Additional information and forms are available at http://www.TheRPGC.org.
The application fees are as follows: county judge, $ 4,000; sheriff, $ 4,000; circuit clerk, $ 3,000; county clerk, $ 3,000; tax assessor, $ 3,000; collector, $ 3,000; treasurer, $ 3,000; coroner, $ 1,500; justice of the peace, $ 500; constable, $ 100; RPGC committee member / woman, $ 50.