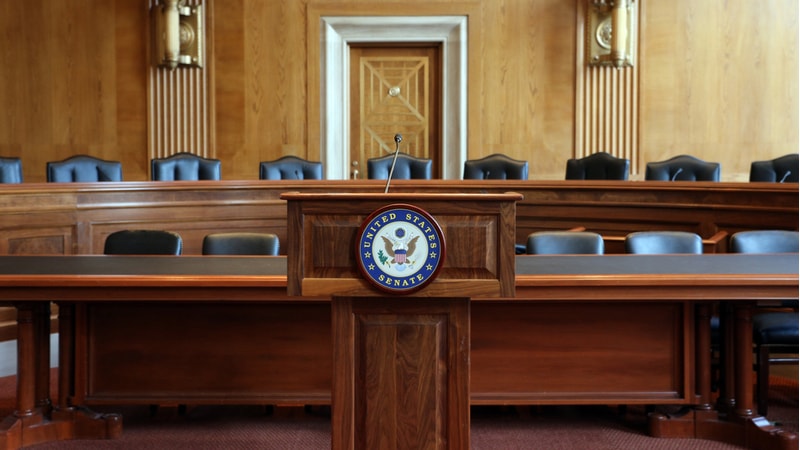 HSGAC Senate Approves Legacy Computing Reduction Act, Blocks Funding – MeriTalk
The Senate Homeland Security and Governmental Affairs Committee on March 30 approved legislation that would kick-start federal agencies' IT modernization efforts — but at the same time rejected an amendment to the bill that would help pay for that effort.
The committee voted unanimously to approve an amended version of the Legacy Computing Reduction Actsponsored by Sens. Maggie Hassan, DN.H., and John Cornyn, R-Texas.
Under the approved version of the bill, agency CIOs would be required to compile an inventory of legacy software systems and other applications used in their agency, and detail how they fit within the agency's mission, expected retirement dates of legacy systems, and the price to pay to replace them with newer technologies.
If the bill becomes law, federal agencies would have two years to come up with IT modernization plans and would have to update those plans five years later.
"Updating government technology will save taxpayers money, strengthen cybersecurity, and improve how Americans interact with federal agencies," said Senator Hassan. "This sensible bill will help ensure that the federal government is not wasting taxpayers' money or risking a cyberattack simply because it has failed to update necessary technology systems and equipment."
Legislators often support modernization talks at federal agencies, but funding the large spending budget that would come with large-scale IT modernization efforts remains a more difficult prospect.
An amendment proposed by Senator Hassan to address funding for modernization efforts failed to garner committee support. During the March 30 committee scoping session, Senator Hassan proposed, "We need to expand access to IT working capital and [Technology Modernization Fund (TMF)] to help agencies finance their IT modernization projects in a financially responsible way.
Federal agencies spend nearly $100 billion each year on IT needs, but a significant portion of that money is spent maintaining legacy systems. Sources of funding for modernization efforts include the Technology Modernization Fund (TMF) and IT-focused working capital accounts, but large-scale modernization is an expensive task that these funds alone are not enough to support.