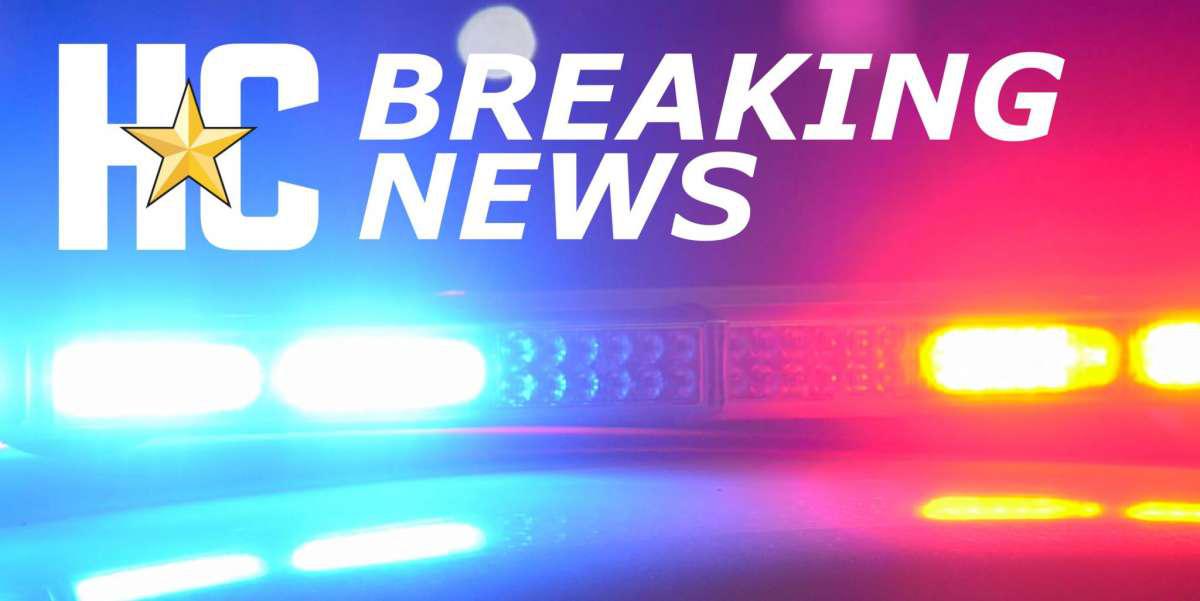 Investigators dismiss 'possible recovery of human remains' in Galveston, applaud rescue dogs
When police received an anonymous tip of possible human remains buried in Galveston last week, highly trained rescue dogs scoured the site for clues. They found the smell of a corpse, but it wasn't new.
After a thorough search of the site – located on the 2300 block of P½ Avenue – Galveston police investigators determined on Tuesday that it contained no new human remains. Instead, the K-9 Alpha Search and Recovery Unit had sniffed out the exact spot where a man's body had previously been excavated in December 1996.