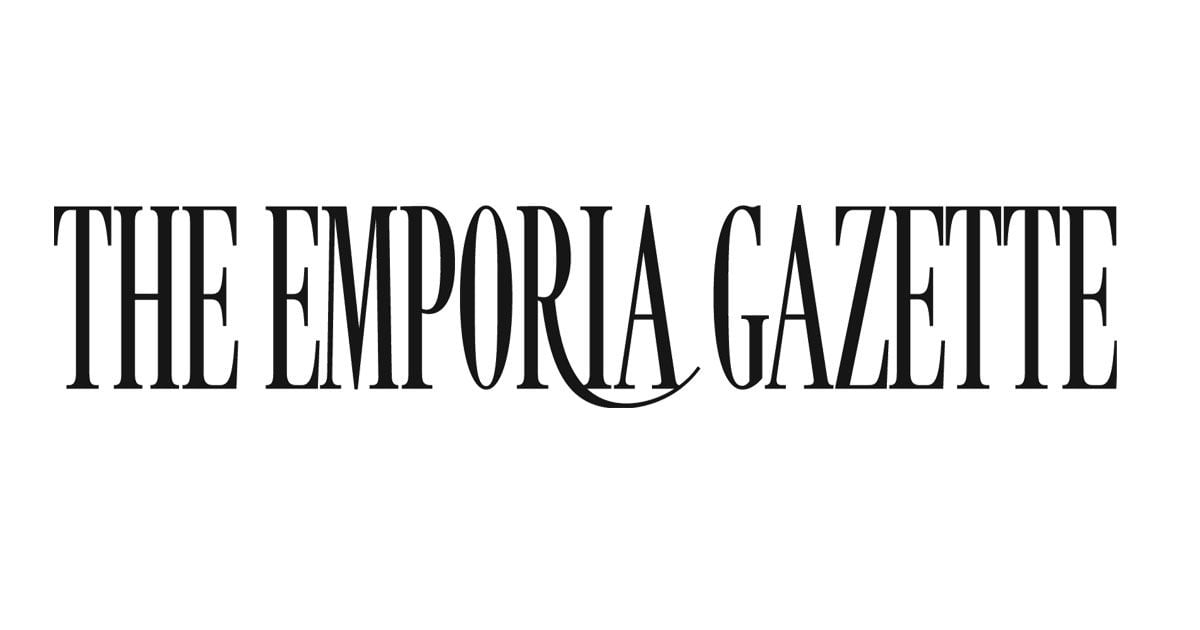 Let's Talk Business: Should You Review Your Knowledge Transfer Process? | To free
In this era of a shrinking pool of potential employees and a growing glut of openings, one area where employers have some leeway is with employees approaching retirement age.
As reported last week, baby boomers are aging at the rate of nearly 10,000 a day. Yes, you read that right: on average, ten thousand baby boomers leave work for retirement every day. Have you analyzed your own workforce? How do you plan to replace not only the person, but also the knowledge and experience that this employee represents?
For business owners, this scenario is a scenario over which you have great control. First, the weather could be on your side. Second, it is up to you to decide whether you will train a worker within your company or hire a new employee when a position becomes vacant due to retirement. Several factors come into play, including the cost, time and effort required for training and hiring. For a technical position, you may decide to hire a replacement with up-to-date skills in your field. Training an existing employee can be both time consuming and expensive. Conversely, an external hire could have a negative effect on current employees. Succession planning techniques can be used as a retention strategy if you promote current employees to positions occupied by workers who are retiring.
Knowledge transfer, whether it's a new hire or a promoted employee, is not a quick process and requires both time and effort. So don't wait a week before the departure party to set the process in place. Every business should have solid processes in place that ensure a continuous transfer of knowledge. Is it time to take a look at your company's knowledge transfer practices?
There is a lot going on in the House these days. We are hosting a Ribbon Cutting for Toso Family Eye Care, 827 Commercial St., October 4th at 11:30 am Everyone is always welcome to attend House Ribbon Cutting events.
Remember to register for the group lunch on October 6 at noon, either online at emporiakschamber.org or by calling Director of Membership Amy Little at 620-342-1600.
Coffee & Conversation will take place on October 8 at 9:00 am at the Trusler Business Center. Guests this month will be Rollie Martin, chairman of the Lyon County Commissioners Council, and Rob Gilligan, Mayor of Emporia, who will provide an overview of the upcoming question on the county's sales tax renewal on the ballot November, and other current local government events and activities.
Also on October 8, at 11:30 am, a ribbon cutting for McDonald's on Sixth, 1202 W. 6th, to celebrate their recent renovations. We hope you will join us for some or all of these events.
The Chamber is proud to welcome new Emporia Carpet Cleaning members; Toso Family Eye Care; The train station; and the Kansas Methodist Foundation. Please sponsor these local businesses that support our local community.
It's the last week to submit your photos to the Chamber's Live, Work, & Play Photo Contest! The winning photo will appear on the cover of the Emporia Region Chamber of Commerce 2022 Relocation Guide. Details are at emporiakschamber.org/emporia-chamber-relocation-guide-cover-photo-contest.
It's a big day at Emporia!
"Let's Talk Business" is a weekly column from the Emporia Region Chamber of Commerce and Visit Emporia. The Chamber's mission is to be proactive in creating an environment conducive to business and community success, guided by the vision that positive attitudes foster positive action. Contact us at 620-342-1600 or [email protected] and visit our website at www.emporiakschamber.org.