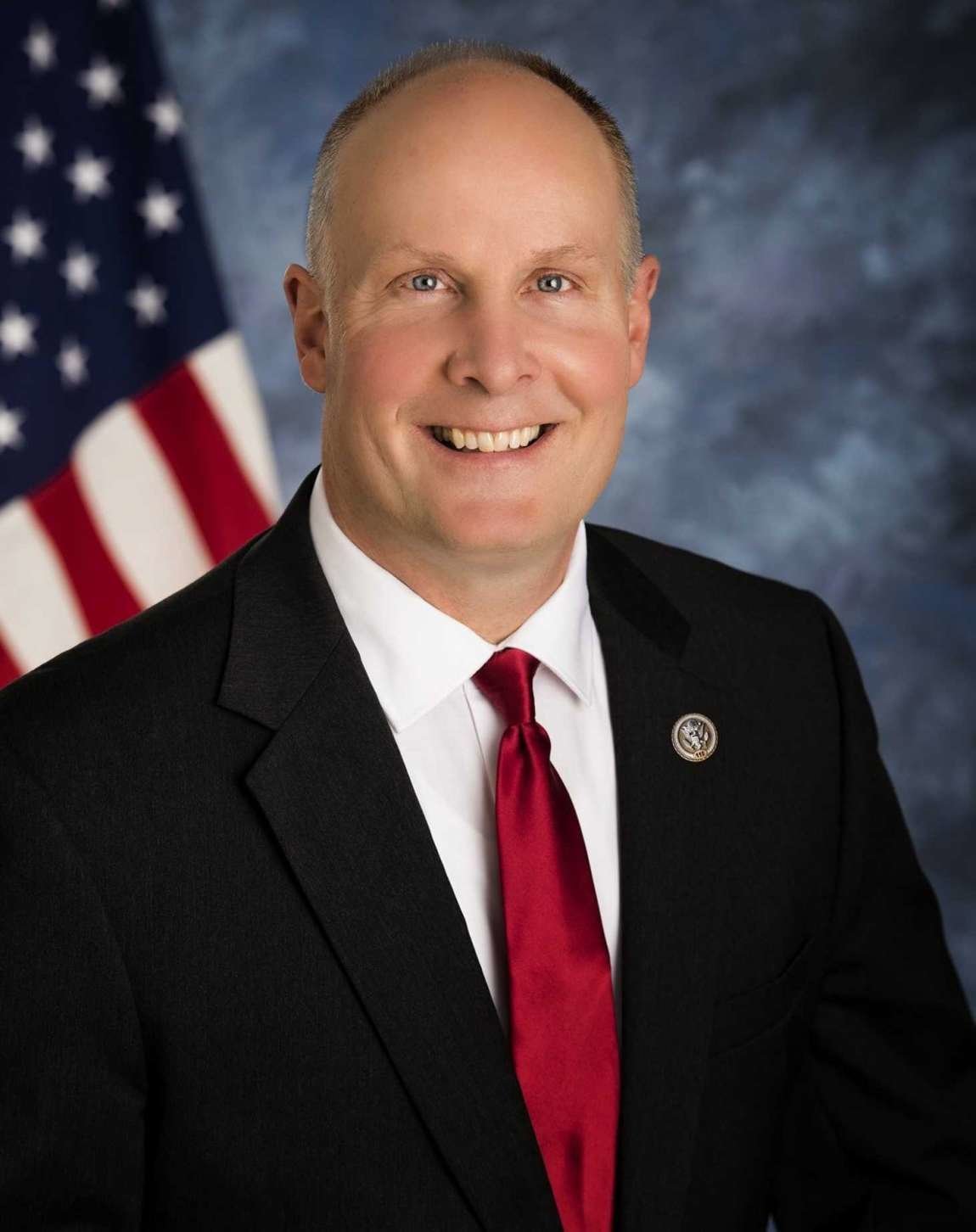 Moolenaar is part of efforts to increase patient advocates for veterans
U.S. Representatives John Moolenaar, Debbie Dingell, Lisa McClain and Elissa Slotkin introduced the bipartisan Veterans Patient Advocacy Act and the bipartisan Patient Advocate Tracker Act to improve essential elements of VA care programs . Both bills are supported by Veterans of Foreign Wars (VFW) and Student Veterans of America (SVA).
The Veterans Patient Advocacy Act, led by Moolenaar and Dingell, will require the VA to appropriately staff its patient advocacy programs by increasing the number of patient advocates for veterans.