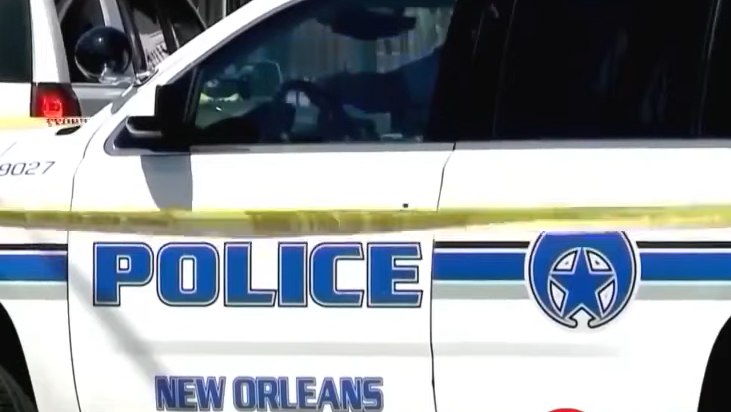 New Orleans officer arrested for drunk driving after on-duty cruiser accident
By Kasey Bubnash
The Times-Picayune | The New Orleans Lawyer
NEW ORLEANS — A drunk on duty New Orleans police officer rammed several cars in the warehouse district with his marked cruiser and was subsequently arrested and suspended, the police department said Wednesday.
Officer Denzel Millon was convicted on July 28 of drunk driving, after he was shipwrecked while patrolling near South Peters and St. Joseph Streets. He told his supervisor he had been drinking alcohol before his shift and a breath test put his blood alcohol level at 0.186%, more than double the legal limit for driving in Louisiana. the police department said in a news release.
"As per standard procedure, he has been reassigned pending further investigation," Superintendent Shaun Ferguson said.
Millon was assigned to the Special Operations Division, which, among other duties, investigates drunk driving.
[PREVIOUS COVERAGE: New Orleans officers, leaving in droves, air grievances in exit interviews]
When asked why the police department waited six days to announce the arrest, Ferguson said: "Unless you ask, we don't just run and tell you. We're not. you don't have to. … It's just something that happened, and now we're telling you about it."
So far this year, four New Orleans police officers have asked to be excused from disciplinary action related to driving or reporting to work while intoxicated, according to city records. All appeals were dismissed except one, in the case of an officer who tested positive for marijuana after responding to a massive fire in 2021. His appeal for his subsequent dismissal was granted.
___
(c)2022 The Times-Picayune | The New Orleans Lawyer