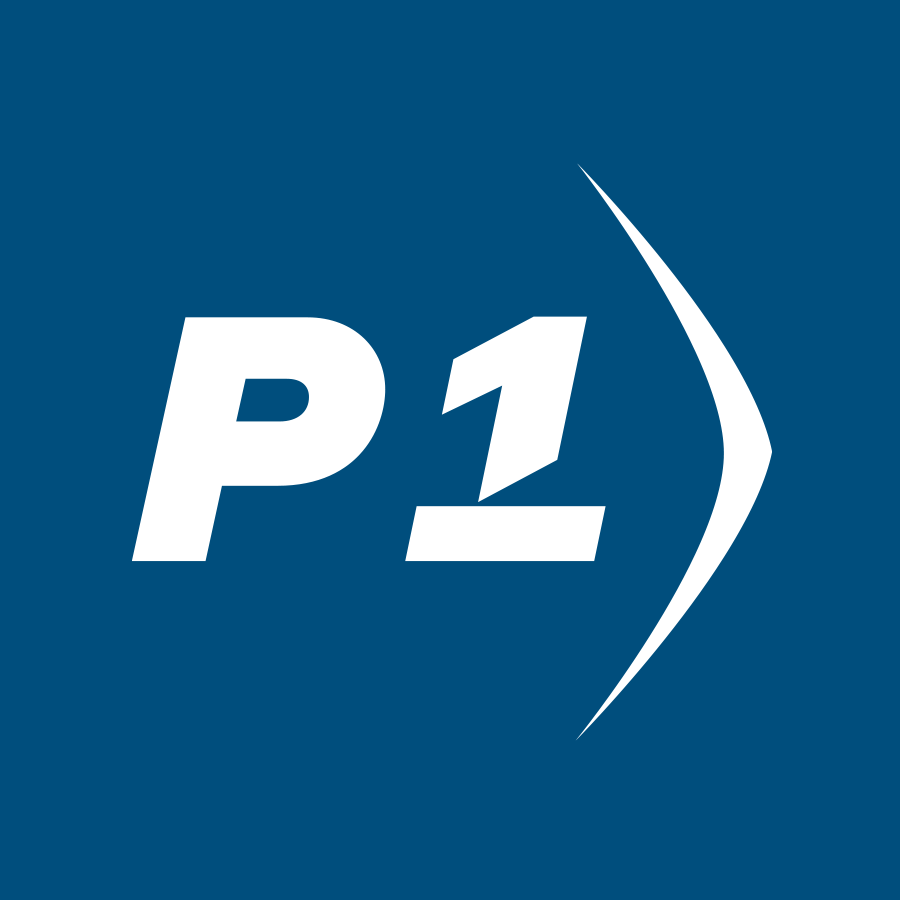 Police Communications Technician Job – Scottsdale Police Department
INTRODUCTION:
About the job
The Police Communications Technician performs a wide variety of tasks for the police department in troubleshooting, repairing, programming and deploying various police communications equipment and relevant police technology systems such as mobile and portable police radios, security access control systems, smartphones, Bluetooth and other network-connected equipment.
MINIMUM QUALIFICATIONS:
Education and experience
• A high school diploma or the equivalent in general education (GED).
• Three years of experience in troubleshooting, maintaining and repairing a wide variety of electronic, radio and digital communications equipment.
Licenses, certifications and other requirements
• Must possess and maintain a valid, unrestricted driver's license with no major citations within the last 39 months prior to start date. The Arizona Department of Motor Vehicles requires that out-of-state driver's licenses be surrendered within 10 days of moving into the state of Arizona.
• Everyone employed by the City of Scottsdale must reside in the State of Arizona while actively employed by the City, whether or not the employee is authorized to work remotely.
ESSENTIAL FUNCTIONS:
Performs duties and responsibilities consistent with assigned functional area which may include, but is not limited to, any combination of the following:
• Installs, maintains, tests and performs minor repairs on two-way radio equipment and portable computers.
• Provides essential support in the area of ​​software maintenance, badging, scheduling reservations, managing access control for employees or contractors and other assigned tasks as directed .
• Installs, repairs and maintains two-way radio equipment, ie connects wires, mounts units and antennas.
• Participates in the preparation of quotes and makes recommendations on the purchase of communication equipment; maintains contact with suppliers for information on product changes and new products and tests new products and equipment.
• Works with contract technicians and regional partners to ensure that all facets of the trunked radio system are in good working order.
• Maintains inventory of police department wireless communications equipment on all assigned assets.
• Plans and performs preventive maintenance of the portable and mobile radios of the police department.