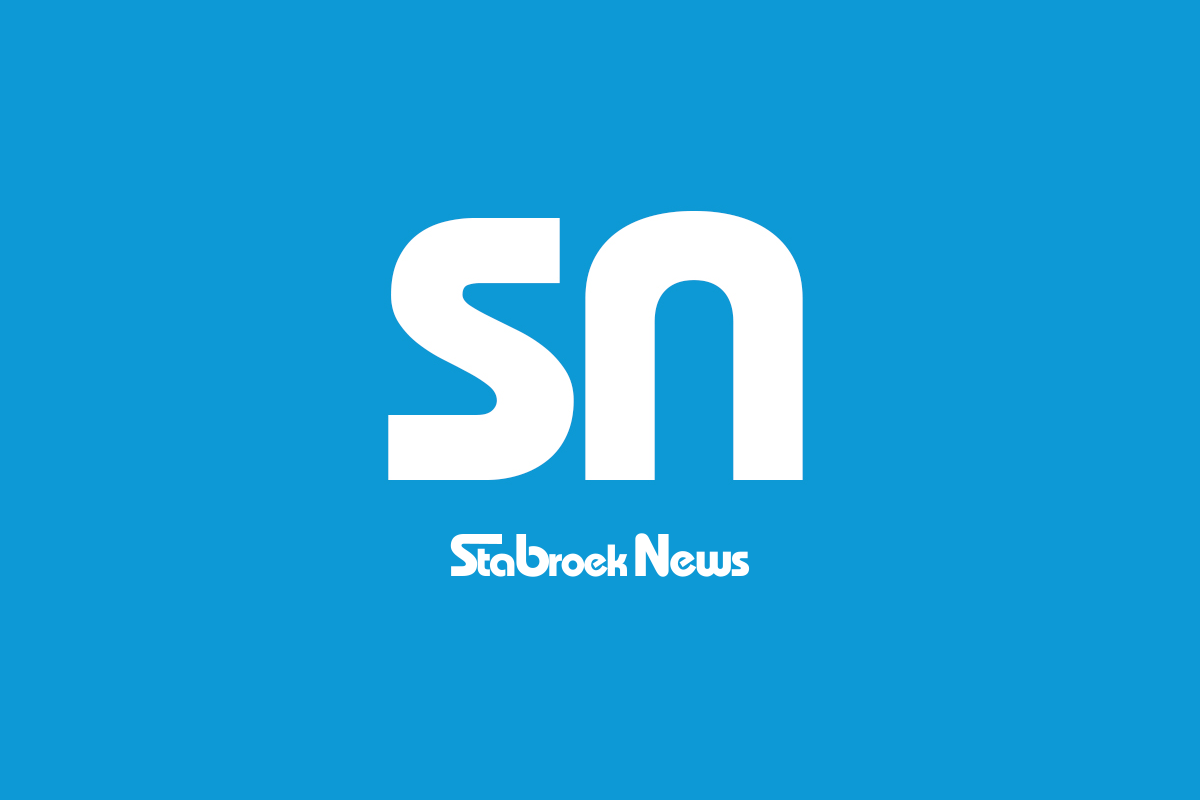 Rampersuad Tiwari's wealth of public knowledge has caused many to seek his advice
Dear Editor,
Mr. Rampersaud Tiwari, a proud and exceptional Buxtonian and a longtime senior civil servant in Guyana's public service, died in Toronto on September 18, 2022. Predeceased by his beloved wife of 55 years, Hemraji, a former teacher at the Dharmic Rama-Krishna Primary School in Kitty, he is survived by his four children, two grandchildren and several siblings, relatives and friends in Guyana and abroad.
He was born in the village of Buxton in 1932 and attended Arundell Congregational School. He later won scholarships and attended Wortmanville Educational Institute, then Alleyne High School, and finally Wray High School, all in Georgetown. After passing the Cambridge Senior examination overseas, he joined the civil service in May 1953 in the office category at the Vigilance Magistrate Court and this was the start of a successful career as a civil servant. Soon after, he wrote and passed the civil service "cadet" examination and rose through the ranks to the Office of the Chief Secretary where he worked on publications for the Government Information Service and the System school broadcasting.
In 1961, he was promoted to the Cabinet Office and served as Under-Secretary to the Cabinet during the colony's years of provisional autonomy under Prime Minister Dr Cheddi Jagan. As independence approached, he was transferred to the Ministry of Foreign Affairs and sent abroad to train at universities in Puerto Rico and Canada. After the change of government in 1964, Mr. Tiwari, being an accomplished professional civil servant, successfully moved on to work under the new administration of Mr. Burnham. One of the highlights of his years with the Department of Foreign Service was the visit to Guyana by the then Prime Minister of India, Mrs. Indira Gandhi, in 1968. He was a member of the welcoming delegation to the airport and later a member of the team that accompanied her to various official functions.
Subsequently, he held senior positions in various ministries and, in 1978, was sworn in by the President of Guyana, Mr. Arthur Chung, as Permanent Secretary. He retired in 1983 and immigrated to Canada in 1985 where he began a career in client relations at the Canadian Imperial Bank of Commerce. Upon his retirement from the Bank, he received a special mention for his exceptional customer service. Rampersaud had extensive experience as a civil servant in Guyana under several administrations since colonial times. In this capacity, he developed an encyclopedic knowledge of the workings of government. His knowledge of Guyana's history, politics, culture, geography, multi-ethnic makeup, demographic distribution, and race-related issues has led scholars, writers, and journalists to ask him for advice.
He has often been consulted by senior officials and politicians on the machinery of government given his vast experience and public knowledge. He has also been consulted by the Organization of American States (OAS), the Commonwealth Secretariat and the European Union on electoral matters relating to Guyana. He was one of the founding members of the Canada-Guyana Forum (1989-2015) led by Sister Hazel Campayne, former principal of St Rose Secondary School in Georgetown. In 1992, he and Sister Campayne were part of a team of observers from Canada to the elections that saw the return of democracy to Guyana. In 2000, he was chosen by the OAS to be an observer of the general elections held in Suriname. In addition, he has acted in an advisory role to Caricom and the Caribbean Development Bank on a number of projects.
He received a Guyana Lifetime Achievement Award for his years of service in the Guyanese government in the early 1980s. In 1966 he edited the first edition of Dr. Cheddi Jagan's political biography, The West on Trial. He has contributed articles to various publications and presented papers at conferences on Indian culture and engagement, as well as Hindu religious practices. His article, The October 1986 Non Pareil Uprising – The Unknown Story, presented at a UWI conference in Trinidad in 2013, reached India and was mentioned in an article, Reconnecting with dispersed communities, in the journal The Hindu. He had a wide circle of friends and acquaintances comprising individuals of all races, religions and political affiliations in Guyana and abroad. He is an exceptional Guyanese and his biographical sketch is now presented in a book, Biographical Dictionary of Guyana, by Lal Balkaran.
Sincerely,
Harry Hergache