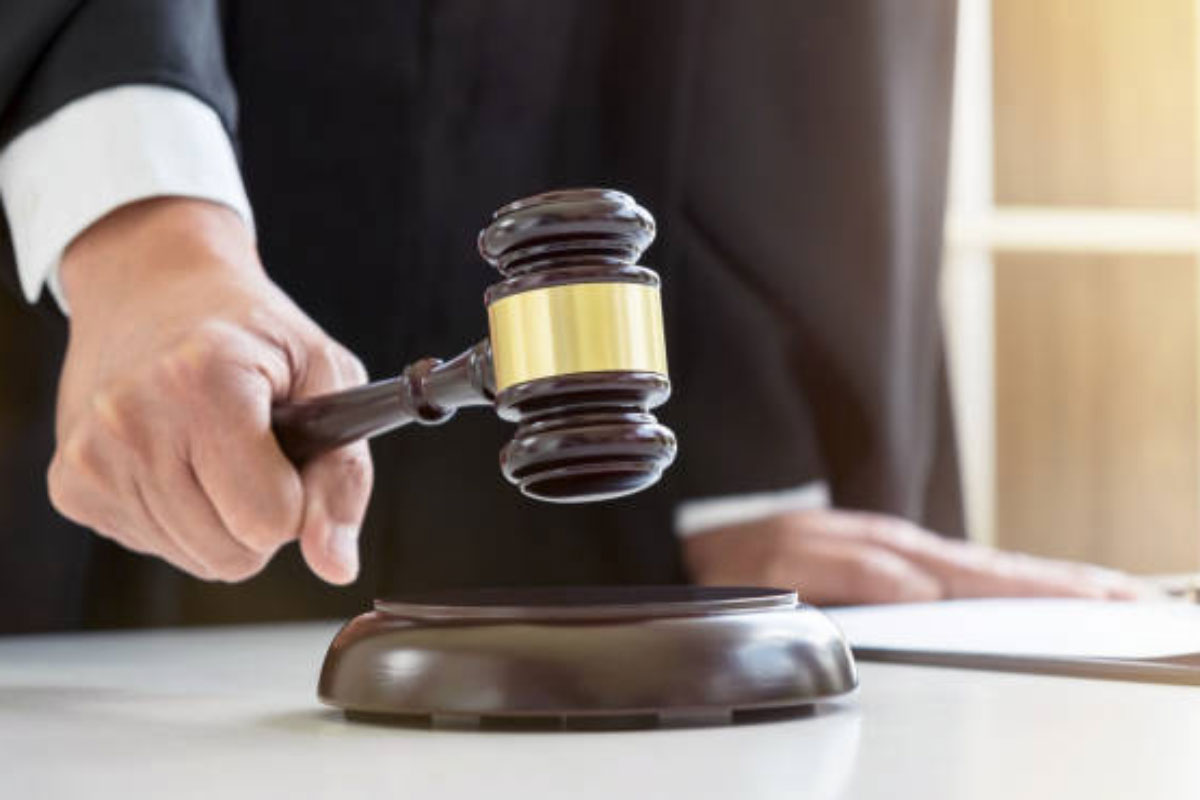 Senate Democrats hail selection of new legislative inspector general
SPRING FIELD –Michael McCuskey, a former public defender and judge, was chosen by the Senate on Wednesday to serve as the state's next legislative inspector general.
"We need to make sure the General Assembly has proper ethical oversight, and it's time we selected someone who understands the importance of this work," said State Senator Cristina Castro (D- Elgin). "The MLA. Michael P. McCuskey's commitment to public service through his work as a public defender and judge makes him an exceptional individual for the job.
A native of Peoria, McCuskey was called to the Illinois bar in 1975 and has dedicated his personal and professional life to work that has demonstrated his commitment to integrity, professionalism and ethics.
"Greater disclosure, more transparency, and a higher standard of conduct cannot be achieved by the state legislature without a legislative inspector general in place," said State Senator Julie Morrison (D-Lake Forest ). "Today, with the selection of McCuskey, we are on the path to restoring trust among those who work under the dome."
Throughout his career, McCuskey served as chief public defender in Marshall County, served as an Illinois circuit court judge for the Tenth Judicial Circuit, and was appointed to the United States District Court for the Central District of Illinois.
"McCuskey's resume speaks for itself and I hope in this new role he will provide the necessary oversight of the legislature," said State Sen. Elgie R. Sims, Jr. (D-Chicago) . "As we work to expand ethics reform efforts, I am particularly keen to work together on issues of transparency that build trust in our institutions."
McCuskey also served on the Illinois Supreme Court's Commission on Professionalism and currently serves on the board of directors of the Illinois Judges Association.
"McCuskey's integrity is evident throughout his professional career and his dedication to the law. His work in public service to our state and our nation is honorable," Deputy Majority Leader Tony Munoz (D-Chicago) said. "McCuskey's integrity demonstrates that he is qualified and will uphold the essential ethical duties of the Legislative Inspector General."
McCuskey's selection as the state's legislative inspector general awaits further scrutiny from the House.