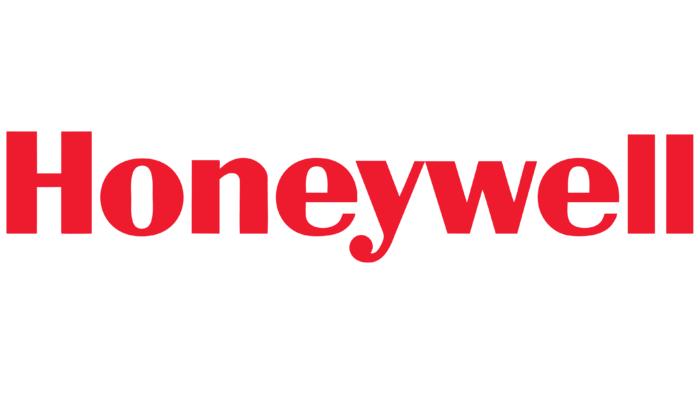 Test pilot | International Aerospace Tests
As a Honeywell Test Pilot, you will operate a highly diverse fleet of highly technical flight test aircraft including: (TurboJets): B757, G550, F900EX, ERJ170, (Turboprops): BE200, PC-12, (Pistons): BE36, BE55, PA46, (Rotorcraft): AW139.
Main responsibilities
Perform pilot-in-command (PIC) duties in one or more assigned aircraft and conduct flight tests, customer demonstrations and certification flights
Maintain currency, proficiency and technical expertise in multiple aircraft types
Participate in the planning, coordination and scheduling of tests to be performed on assigned test aircraft and coordinate with flight test engineers and aircraft maintenance personnel, ensuring the aircraft is properly configured, to achieve all test objectives
Maintain the highest level of safety when developing, directing and conducting flight tests.
Design and oversee flight testing of avionics and/or propulsion systems, supervise technical personnel, and ensure compliance with Federal Aviation Regulations
Evaluate combined aircraft and product technologies, through analysis, inspection, performance measurements and flight characteristics
Create, review and implement strategies and plans to achieve service goals and ensure world-class flight testing and customer support
Must have
Licence
FAA Class I Medical Certificate
Airline pilot license (airplane and/or rotorcraft)
2,500 hours (total time), 1,000 hours (plane to turbine time), 500 hours PIC (turbine time)
Multi-Engine Land (AMEL) with appropriate type rating(s)
What we appreciate
Degree in engineering or a technically related field; or an equivalent combination of education and flight test experience, sufficient to successfully perform the essential duties of the job
In-depth knowledge of flight test techniques and test procedures in a wide range of qualitative and quantitative methods, for the planning, assessment and evaluation of operational tests for complex test objectives
Thorough knowledge and demonstrated skill, to operate and maintain qualification in each assigned aircraft
Further information
JOB ID: HRD156340
Category: flight operations
Location: 111 S 34th St., Phoenix, Arizona, 85034, USA
Exempt
Must be a US citizen due to contractual requirements.