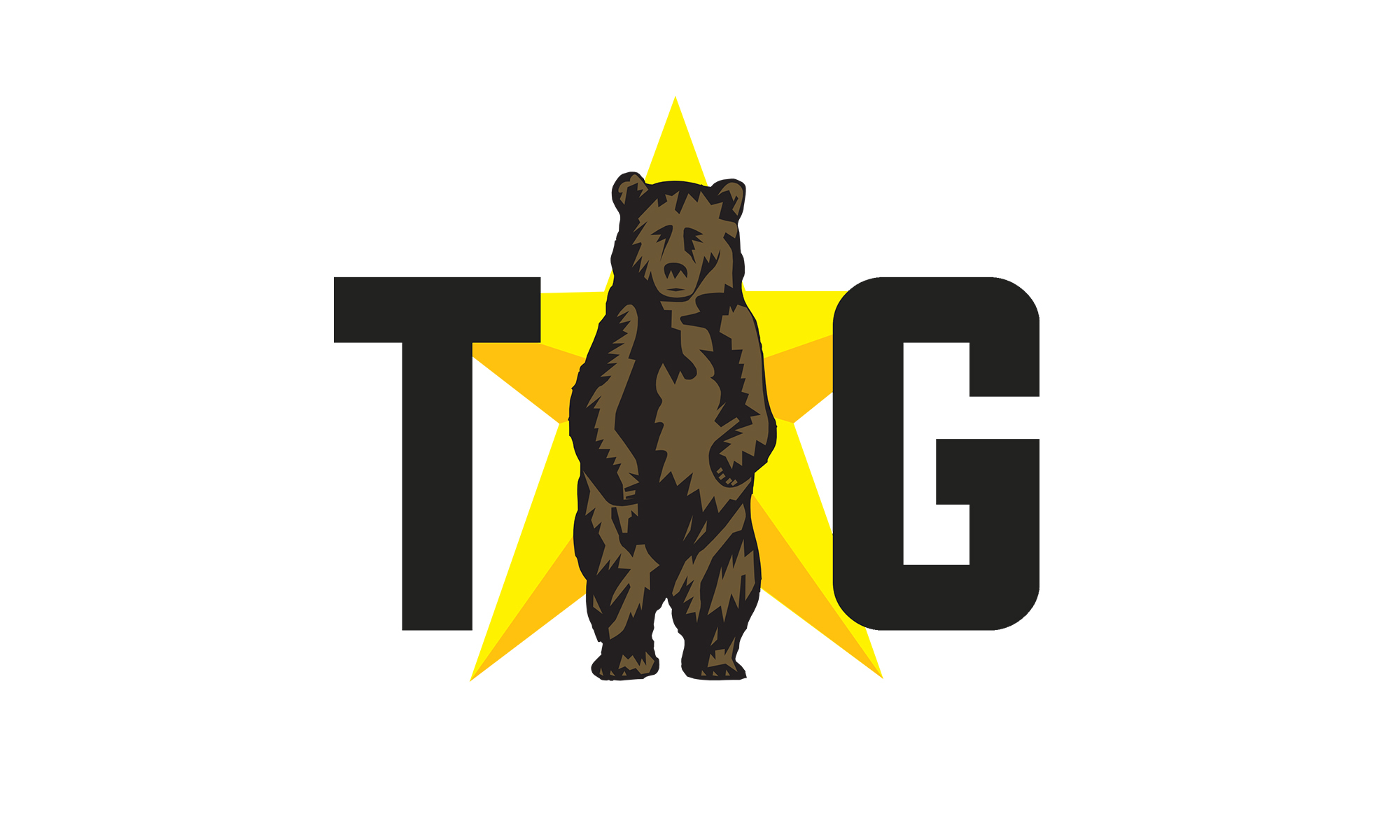 Texas Rangers record missing in police murder investigations
By Michael LaForgia and Jennifer Valentino-DeVries
NYTimes News Service
When the Texas Rangers learned that a woman had died in a jail south of Dallas, they put Adam Russell on the case.
He discovered that there had been a fight between the woman, Kelli Leanne Page, 46, who was detained on drug trafficking charges, and two guards, who entered her cell because they said she was not would not stop banging a hairbrush on the door.
A jailer threw her to the ground, punched her in the face as they scuffled, and piled on top of her as blood dripped from her nose. The other, an intern weighing 390 pounds, immobilized her until she stopped breathing.
Six hours into his investigation, Russell indicated in his notes that he was not inclined to blame the guards for his death. And when an autopsy later determined that Page was the victim of homicide – who died on October 8, 2017, of a form of asphyxiation – Russell appeared not to reconsider his decision.
Instead, he got a second opinion from a retired chief medical examiner, who read the forensic report and said he believed heart disease could have resulted in his death while she was immobilized. Russell later said that the initial autopsy was a rushed judgment and that "something inside Kelli" had killed her. The guards have not been charged.
For many years, Texas has made its state investigators, the legendary Rangers, available to investigate deaths in the custody of local authorities. At least seven other states have taken a similar approach, believing that outside investigations are more likely to hold perpetrators to account.
But state agents don't necessarily lead to better investigations or greater accountability, according to a review of the New York Times case in Texas. Drawing on dozens of interviews and over 6,000 pages of investigative records, autopsy reports, police records and court documents, The Times found that state investigations can be affected. by the same pro-police shortcuts and prejudices that outside interventions are supposed to eliminate.
Some of the Rangers' investigations provide a classic example of hard police work, such as the one into the overdose death of James Dean Davis, 42, in the La Salle County Jail in 2017. Ranger Randy Garcia has meticulously documented the neglect of the guards who laughed at Davis. as he shouted for help from the floor of his cell, questioning more than a dozen witnesses and reviewing video footage and audio recordings – and securing charges against two jailers for tampering with government documents.
In other cases, the Rangers failed to meet basic standards. They did not speak to all relevant witnesses, delegated investigative tasks to the agencies examined, and did not follow up on any signs that officers were negligent or behaving dangerously.
The Times has identified 29 cases the Rangers have investigated since 2015 in which a person stopped breathing after struggling with local authorities. None of these investigations led prosecutors to indict anyone in law enforcement. In two-thirds of the cases, The Times found shortcuts, missteps or judgment calls that some veteran homicide detectives said could indicate lack of effort on the part of the Rangers.
Rangers who handled the various cases refused or did not respond to requests for interviews, and the Rangers' parent agency, the Department of Public Security, made no official available to answer questions.
It is a reality of police in Texas and elsewhere that people sometimes die in custody, through no fault of the officers who arrested them. When officers cross the line, investigators play an important role in holding them accountable. But cases are often given lower priority than other tasks because of the general reluctance of law enforcement officials to blame their own.
"I guarantee you this is not a wanted mission for the Texas Rangers," said Adam Bercovici, a former homicide lieutenant with the Los Angeles Police Department.
A patchwork approach
Over the past decade, hotbeds of police violence across the country have drawn attention not only to aggressive tactics and racial disparities in law enforcement, but also to the disparate way in which dating is studied.
Some states, like California, have rarely sent their officers to review deaths in custody, leaving those investigations to local police and sheriff's departments. In 2014, Wisconsin became the first state to require independent inquiries into deaths involving police officers.
Pressure to demand independent reviews has increased since the murder of George Floyd last year by a Minneapolis police officer. At least seven states have adopted measures requiring local agencies to forward inquiries into deaths in custody to state officials or other external investigators.
"Let's face it – if you're from the same organization you're going to have a certain degree of bias no matter how objective you try to be," said Ashley Heiberger, a former police officer from Bethlehem, Pa., Who advises departments on the use of force.
The 29 deaths examined by The Times occurred across Texas. In at least 16 of the cases, the Rangers did not interview everyone who witnessed the encounter. They sometimes relied instead on written statements or video footage, and in at least five investigations they did not interview any witnesses.
The Times found 12 cases in which the Rangers delayed their visit to the scene or did not visit it. Delbert McNiel, 48, who had a history of mental illness, died in a scuffle with police officers in Hamlin after they overpowered him and then shocked him 11 times with a stun gun in December 2017. The Ranger assigned to the case went to the hospital, photographed the body and conducted six brief interviews with the officers and paramedics involved. But his report did not reflect any interviews with other witnesses or a visit to the convenience store outside of which McNiel died.
Rob Bub, a 33-year Los Angeles Police Department veteran who now works as an investigation consultant, said failure to examine the place of death was usually a sign of a "lazy investigation."
In three cases the Times examined, Rangers gave important jobs to employees of agencies under investigation.
After the death of Robert Geron Miller, 38, following a brief stint in Tarrant County Jail in July 2019, Ranger CH McDonald learned he had had a violent brawl with his jailers. Miller suffered head injuries when one of them threw him to the ground, and he complained of chest pain after another guard knocked him out with pepper spray. He was dragged face down to a cell where another jailer saw him sprawled on the floor, splashing the toilet water on his face. Twelve minutes later, the Ranger noted, Miller stopped breathing.
McDonald described conducting four brief interviews in his case and left the task of viewing video footage to a detective from the county sheriff's office – the agency responsible for the prison – who said he saw no "suspicious behavior. or criminal ". "The Ranger closed the case about nine months later, upon learning that the medical examiner had ruled Miller's death was caused by a sickle cell attack.
A lack of specialists
Texas employs about 165 Rangers statewide – the Houston Police Department, by comparison, has 5,300 sworn officers – and most Rangers work as generalists.
But training guidelines and technical best practices cannot take into account all the situations an investigator will face, and sometimes judgment must be used that can affect the outcome. This was the case with the death of Michael Garrett in Comal County in 2019.
As police arrested 18-year-old Garrett for drug possession in December, an officer suspected he had swallowed methamphetamine. Instead of putting Garrett in an ambulance, according to records, he took him to the county jail, where guards attempted to strip search him. When Garrett resisted, they forced him to use a restraint and left him outside the prison control room. Shortly after, a guard noticed that Garrett had turned purple and he was taken to the hospital.
Medical tests revealed methamphetamine in his system and he was on life support when the prison contacted the district attorney's office, which issued an affidavit stating that Garrett would not be charged. The prison was then able to release him from detention and bend the rules to report the episode as a death in custody.